Cloud hosting backed by leading providers
Netjectives works with leading cloud hosting providers such as Amazon Web Services, Microsoft Azure and Rackspace. We evaluate your business goals and infrastructure needs to provide cost effective solutions for your business. Cloud hosting advantages include scalability and elasticity to meet your demands. Cloud hosting is ideal for a business that has changing needs, such as an ECommerce site or a training provider.
Netjectives can also support customers with local servers and applications that are beyond vendor support. We come in and analyze the applications being hosted to determine if they can be relocated to the cloud. We offer a private cloud services where you can remotely access applications such as QuickBooks and other services.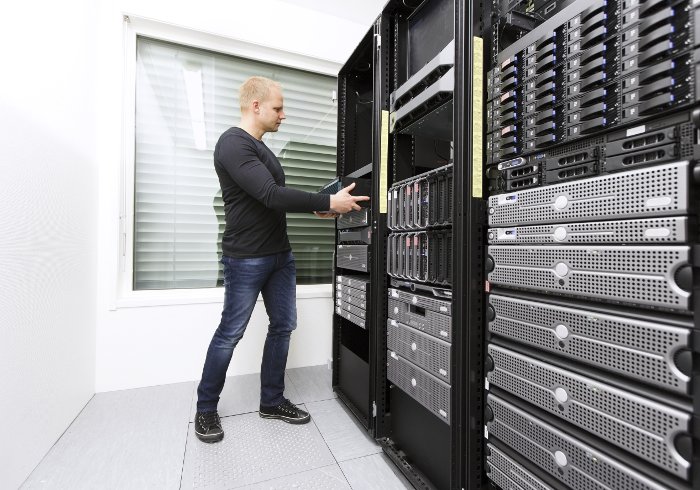 Netjectives Private Cloud
Amazon Web Services
Netjectives Private Cloud
If you do not want to worry about cloud management of resources, we can assist by moving your workloads to our cloud. We will manage the security, services and all aspects of the system, you worry about generating business. Contact us today for more information. Pricing starts at $20 per month per user.
Amazon Web Services
Are you ready to partner with us for your cloud hosting needs?