Managed IT Services in Middletown, DE
Security, monitoring, support and maintenance services to keep your business critical systems running.
Netjectives offers Managed IT and Security Services for customers including 24/7 active monitoring of your infrastructure. When an issue is detected, we will resolve the issue remotely or dispatch a service technician to your location. Often this will be performed in the background without any interruption to your critical business functions. We work to ensure your business complies with regulatory requirements or will use SANS top 10 controls to ensure the availability of your business, confidentiality of your customers and the integrity of their information is protected.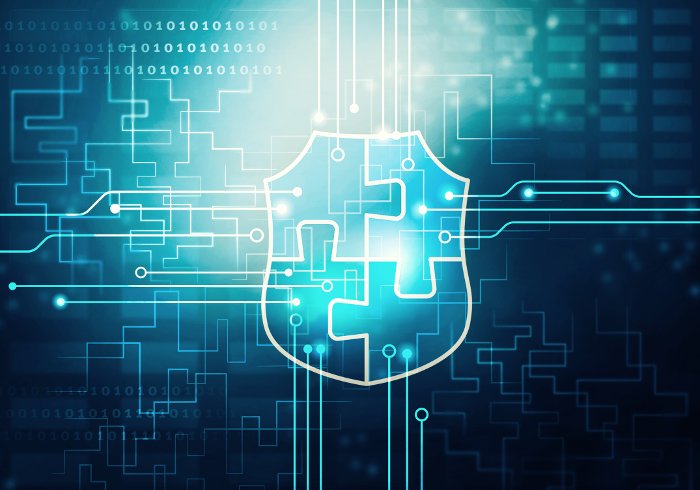 Cloud hosting backed by providers such as Amazon Web Services, Microsoft Azure and Rackspace.
Our computer support specialists are great for small and large businesses. We work in many different vertical markets.
We work with leading endpoint solution providers such as Symantec, McAfee, and Carbon Black to ensure your endpoints are protected.
Assisting customers with custom hardware solutions, such as creating a custom camera system using specialized Raspberry Pi hardware.
IT project management support for custom development projects, technical project support, and can also assist in supplementing existing IT staff.
Our Network Audit and Problem Prevention Report will reveal network conflicts, security loopholes, and other potential technology issues that could cause your business downtime.
WatchGuard, Juniper and other vendors are who we work with to ensure your networks are protected. In addition, we offer firewall rule reviews.
Our experts learn about your organization's audience and needs and use that knowledge to create a professional website with mobile functionality and a site structure tailored to the needs of your visitors.
As a business owner in the heavy construction industry, having the ability to manage and grow the business is of the utmost importance. Netjectives has always been available to design and implement the technology that we require to keep our business operating smoothly and efficiently.
Jon Baker, A-Del Construction
We have had issues with our internet in one of our buildings for two years. We have gone through three IT companies that promised a solution, charged us hundreds of dollars but none were able to deliver results.
Allied Wells
I have used Netjectives for my technology needs since day one of operations. They are conscious of our needs and budget, and will work with us to find the proper solution. Very friendly and easy to work with!
Jamie Ramage, Comfort Keepers