We are your partner for Information Technology. Whether you need automated patch management, want to migrate email to Office 365, need a security assesment, or your IT infrastructure managed, we are here to help your business. We are assisting dozens of businesses during these challenging financial times without the requirement of maintenance contracts that other IT providers charge.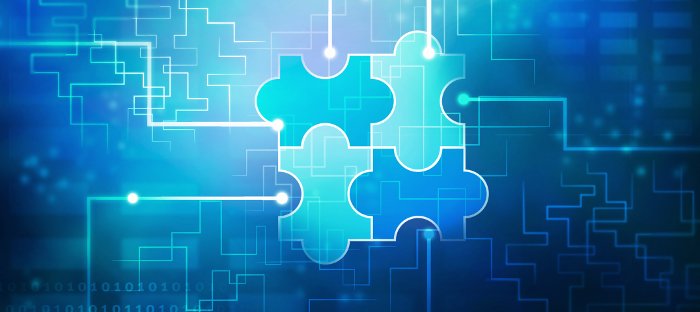 We work with companies that have unique challenges. We will not tell you that we can't support your Unix server that is 10 years old. Instead of just telling you it is out of warranty, we will work with you to determine the correct upgrade path to ensure that you can continue to do business.
We also like to work with start-ups and small businesses. With 20+ years of experience we keep companies productive by eliminating any possible IT issues.
Our Service Area Includes: Delaware, Maryland, Pennsylvania
The Netjectives Difference
Inventory of Hardware and Software Assets
We perform a complete hardware and software inventory using our automated agent, and provide the results for your review.
Continuous Vulnerability Management
We are constantly scanning your network for vulnerabilities. We notify your IT staff, or we generate work orders for our technicians to patch or apply compensating controls to keep you safe.
Controlled use of administrative privileges
We ensure that your administrative accounts are safeguarded against misuse. We ensure that account reviews are performed on an annual basis.
Secure configuration for hardware and software on mobile devices, laptops, workstations and servers
We harden the systems we manage to ensure they are setup with a standard configuration using benchmarks such as CIS.
Maintenance, Monitoring and Analysis of Audit Logs
We monitor the audit logs of the systems we manage to ensure the health of the systems as well as potentials threats from malicious actors that could be probing your network or systems.
Are you ready to put your IT needs on autopilot?